Services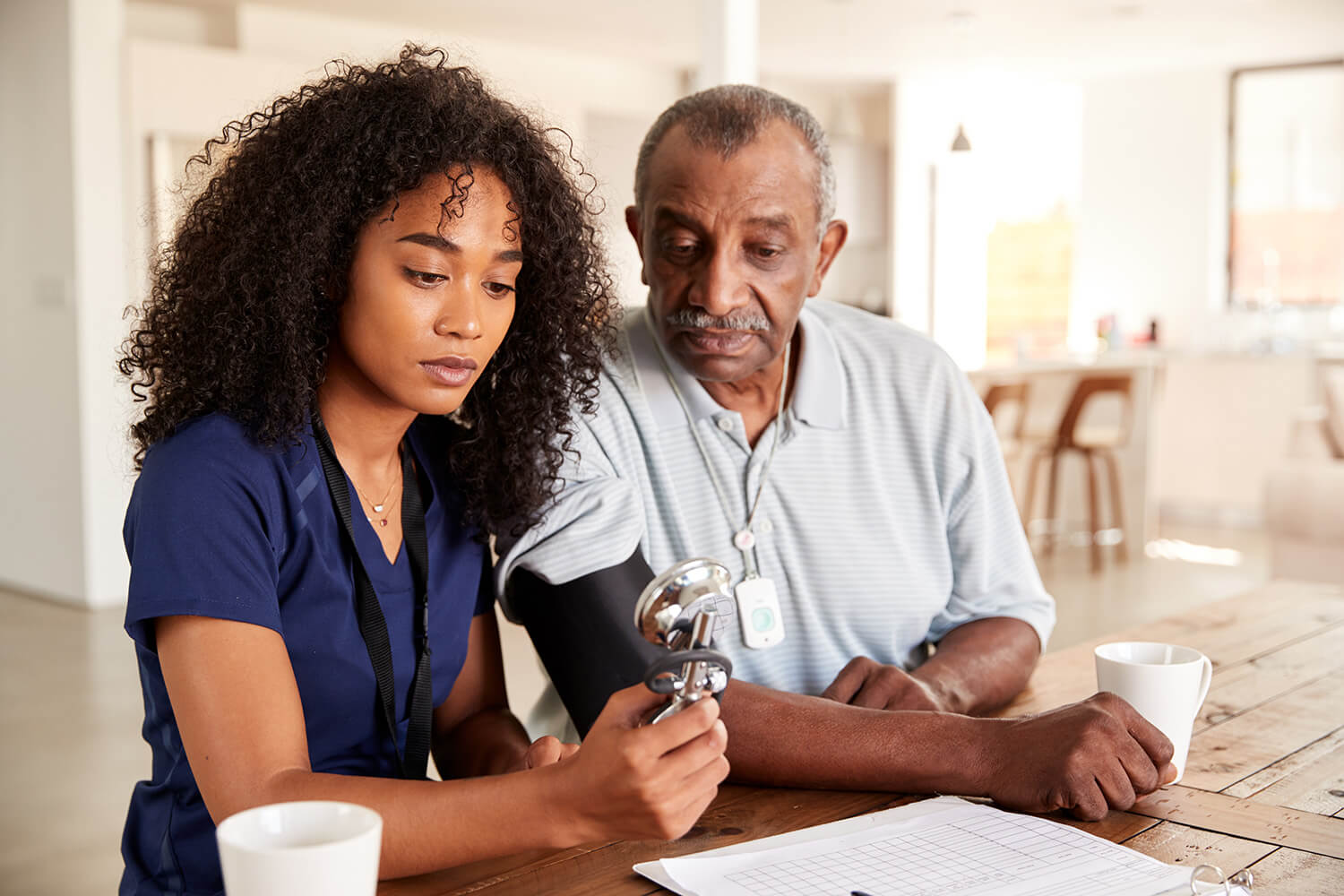 We provide services in a number of programs to include but not limited to:
Statewide offers in-home nursing care provided by Registered Nurses (RNs), Licensed Practical Nurses (LPNs) or Licensed Vocational Nurses (LVNs). Available services include the monitoring of blood pressure, glucose, and other vital signs, disease and treatment education, wound care, and medication administration.
We offer non-medical services
Statewide offers non-medical services in the home, such as grocery shopping, meal preparation, housekeeping, and transportation.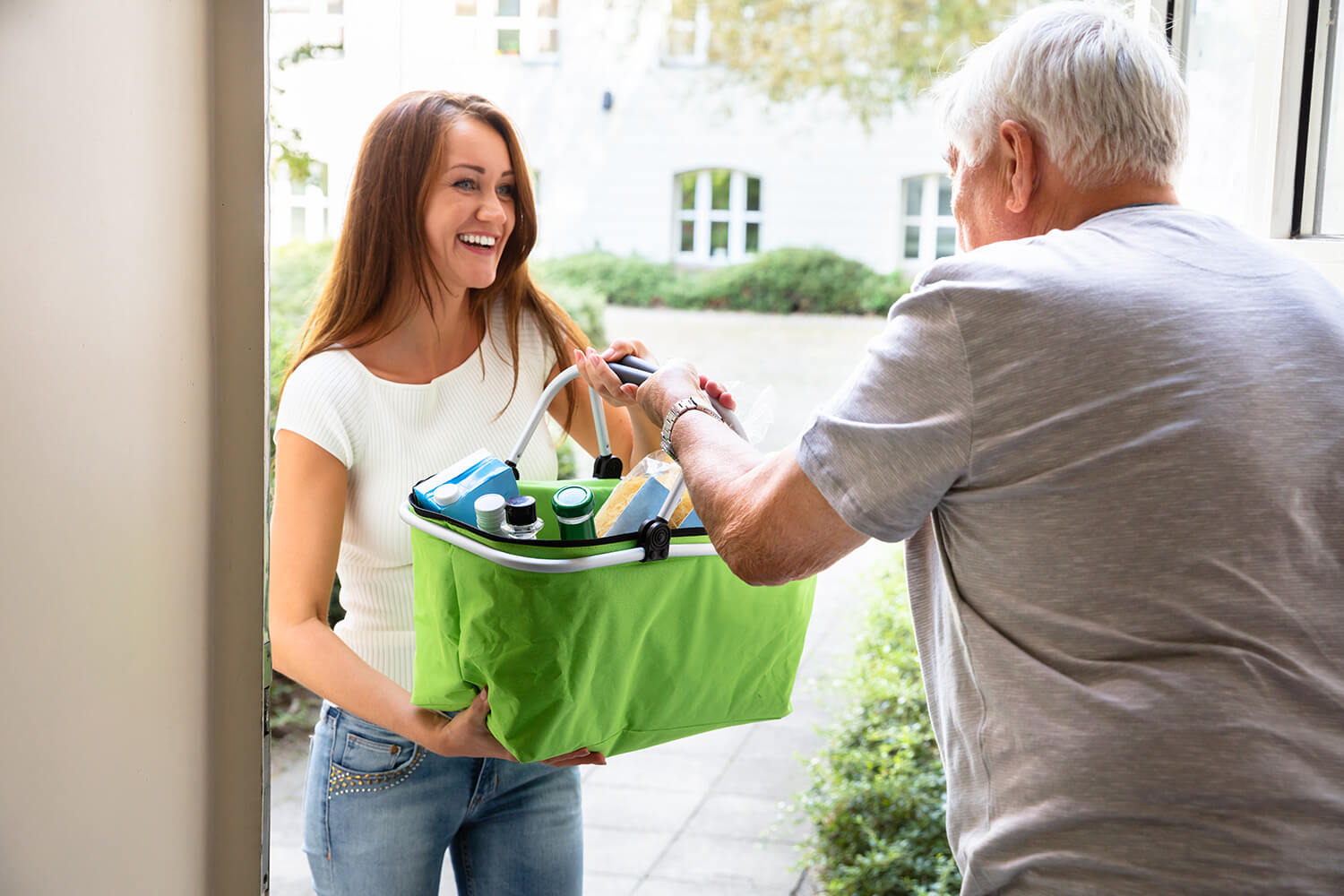 Next Steps...
For any questions don't hesitate to give us a call!